DEMOS
Horror - 1st Person POV, Descriptive Gore
Thriller - 3rd Person POV
Sci Fi - 1st Person M/M/F dialogue
Fantasy- 3rd Person POV, M/F, British Accent
NonFiction- Instructional, Racism in Early Childhood
Urban Fantasy - 3rd Person POV, Group Dialogue
Dark Romance- 1st Person POV, M/F, Irish Accent, Frightened
SciFi- First Person POV- Southern Accent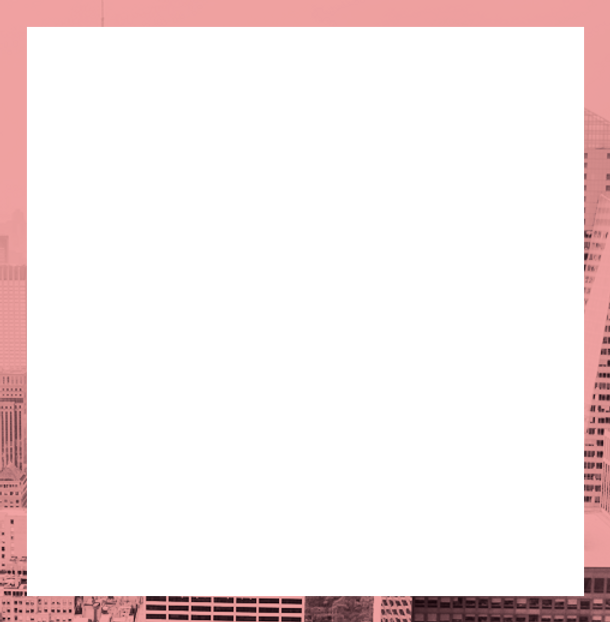 Work with Me
I'm a professional actor and audiobook narrator in Chicago with a strong background in acting, improv comedy, and Musical Theater.
With 5 years of experience and a fully equipped Studiobricks home studio, I bring a professional and polished sound to any project.
Let's Talk
Services
Coaching
Embrace your inner storyteller and bring your tale to life - start your audiobook journey with private coaching today!
Get Started
Audiobooks
Your story deserves to be heard. Let's partner up and create an audiobook that will take your readers on an unforgettable journey. Contact me to get started!
Inquire Now
Audiobook Creators Club
The ACC is the top-notch destination for vetted, verified, and valuable information. Don't miss out on the weekly video uploads and supportive community - join the Club now!
Join Today
My
Set Up
Studiobricks One Plus
AKG C414 XLS Large-diaphragm Condenser Microphone
Audient iD14 interface
Studio One DAW
iZotope RX 8 Audio Editor
Source Connect
Training &
Skills
Language(s)
English, American Sign Language
Accent(s)
French, Spanish, Italian, British, Irish, American- Southern, New York, Midwest
Vocal Timbre
Intimate, Clear, Warm
Voice Age(s)
Young Adult (12-20), Adult (20-30), Thirty-something (30-40)
Genre(s)
Young Adult, General Fiction, Fantasy, Sci-Fi, Romance, LGTBQIA+


Let's
Connect